Roundss News
China Changchun Rongde Optics
Co.,Ltd.

Add:

No.1666 Yaan Road,
North Lake Development District,
Changchun 130102,China

Tel:

86-0431-81856009

Fax:

86-0431-85256892

E-mail:

rongdecui@roundss.net

Skype:

adacui_roundss
Welcome the Spanish Fagor visit our company!
Changchun Rongde Optics Co.,Ltd. Release time:2020-01-20 Browse:355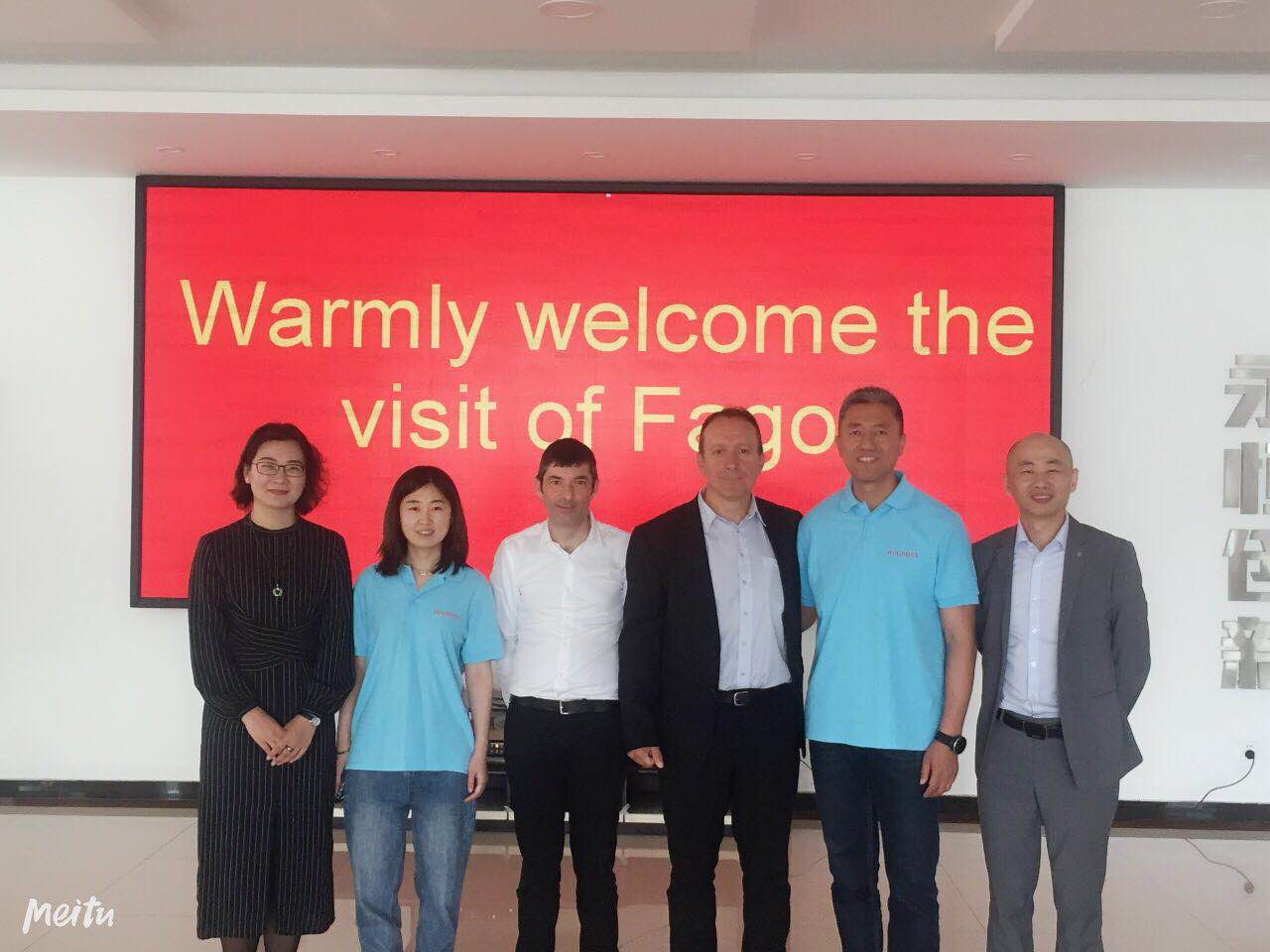 Warmly welcome the visit of Fagor!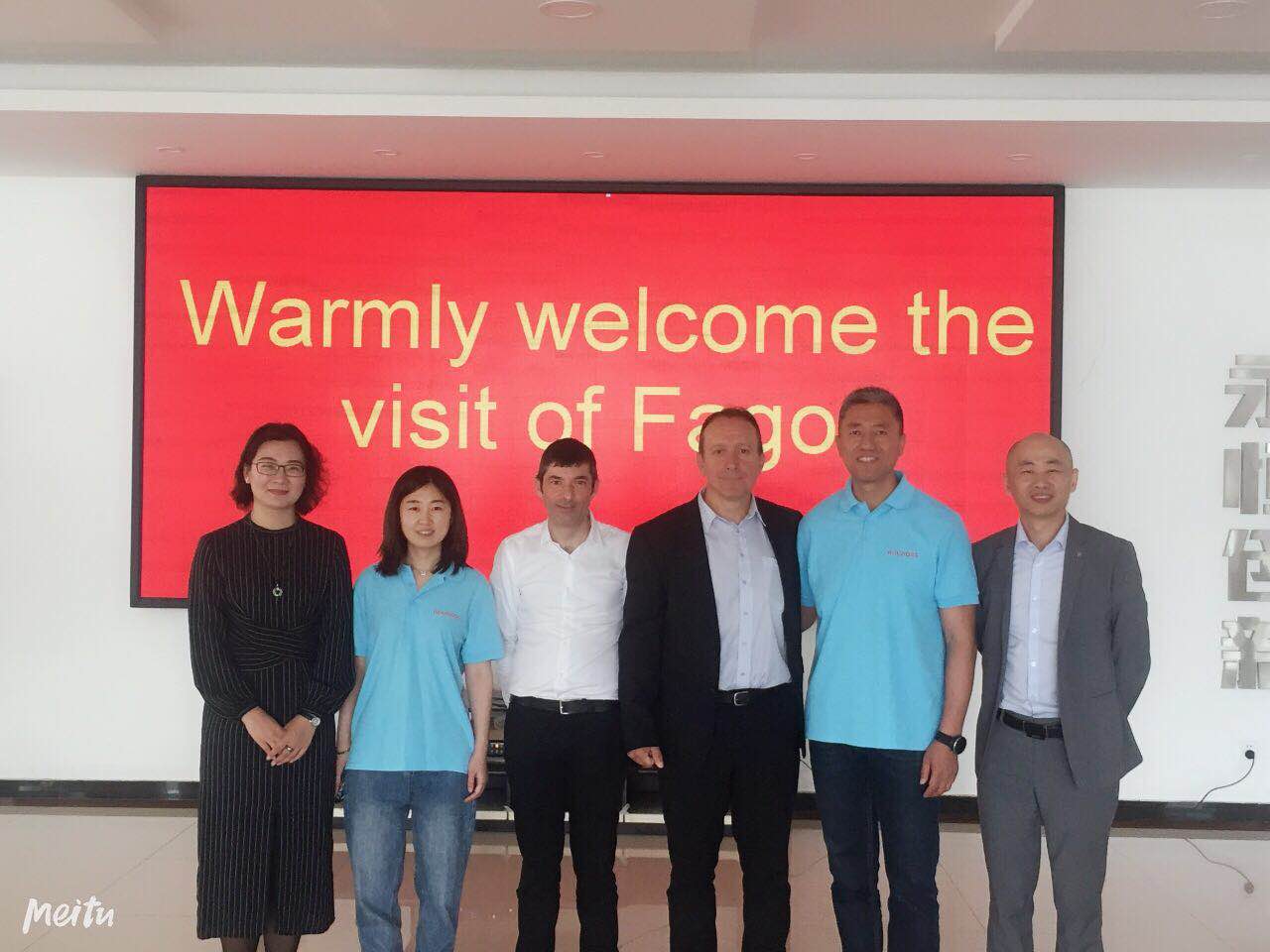 Spainish customers look our company profile and encoder product brochures in the meeting room.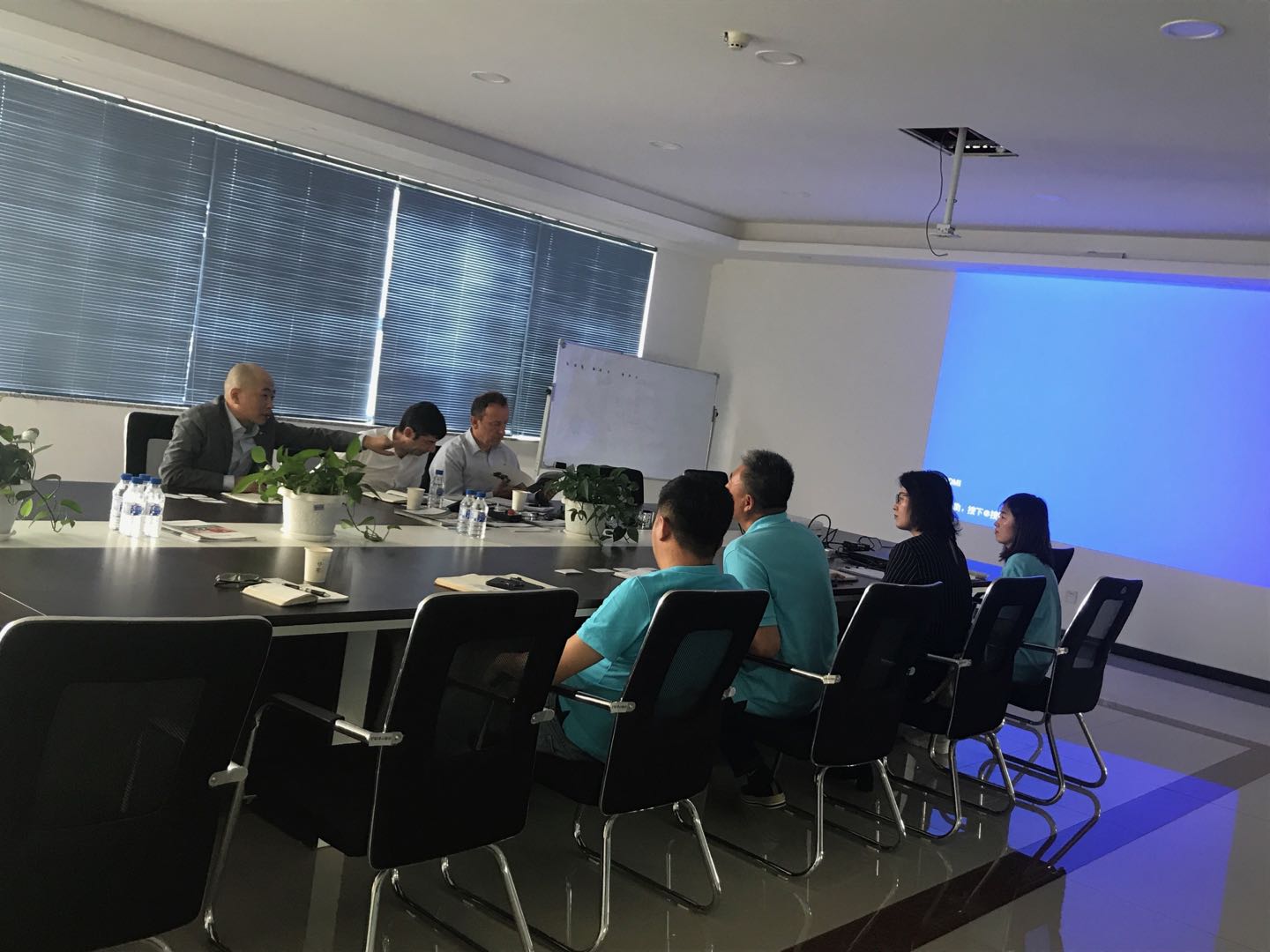 Our manager talk with the spainish customers and the customer can look over the different encoder samples in the table.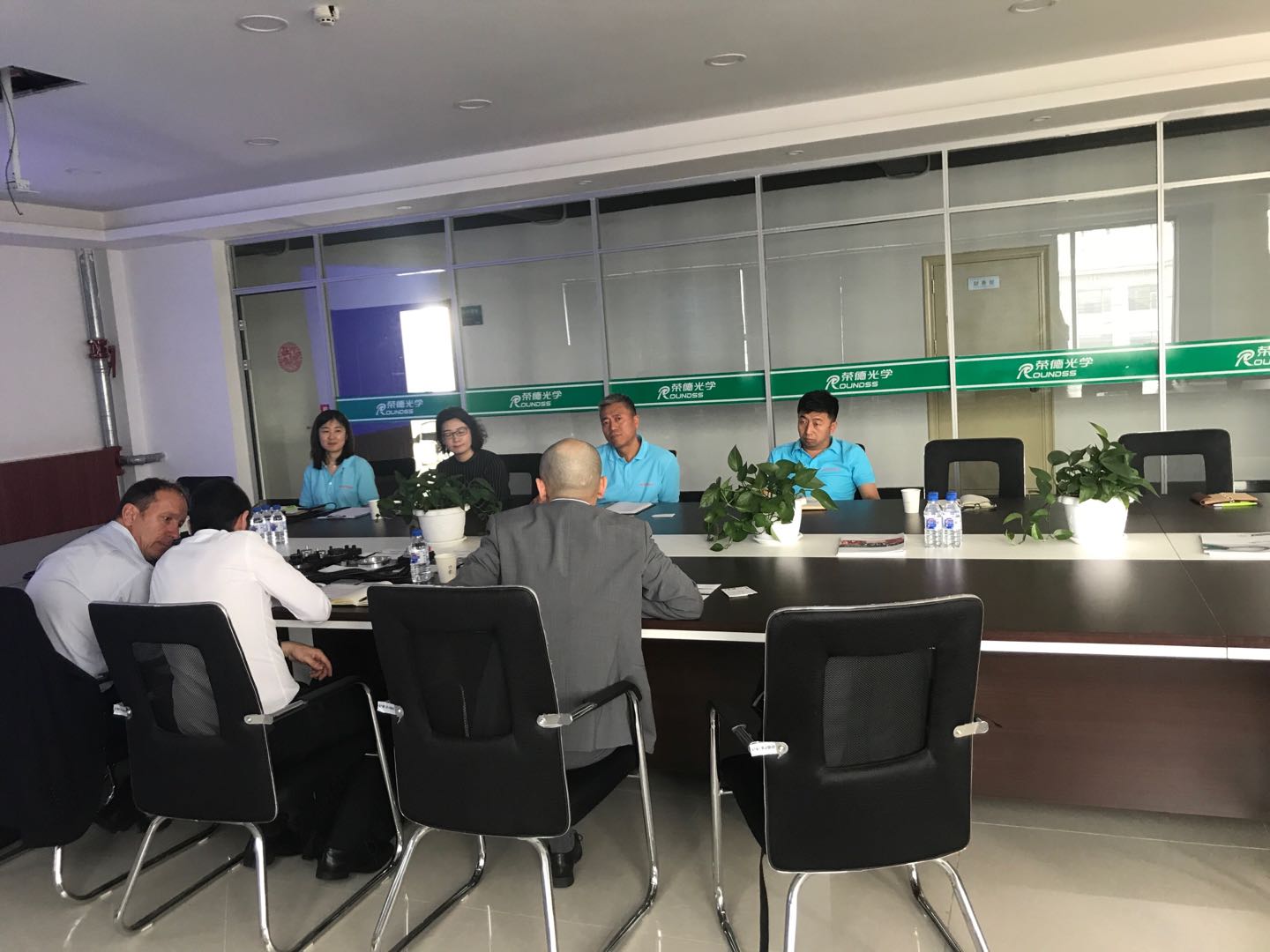 They visit our tech department and have a friendly communication.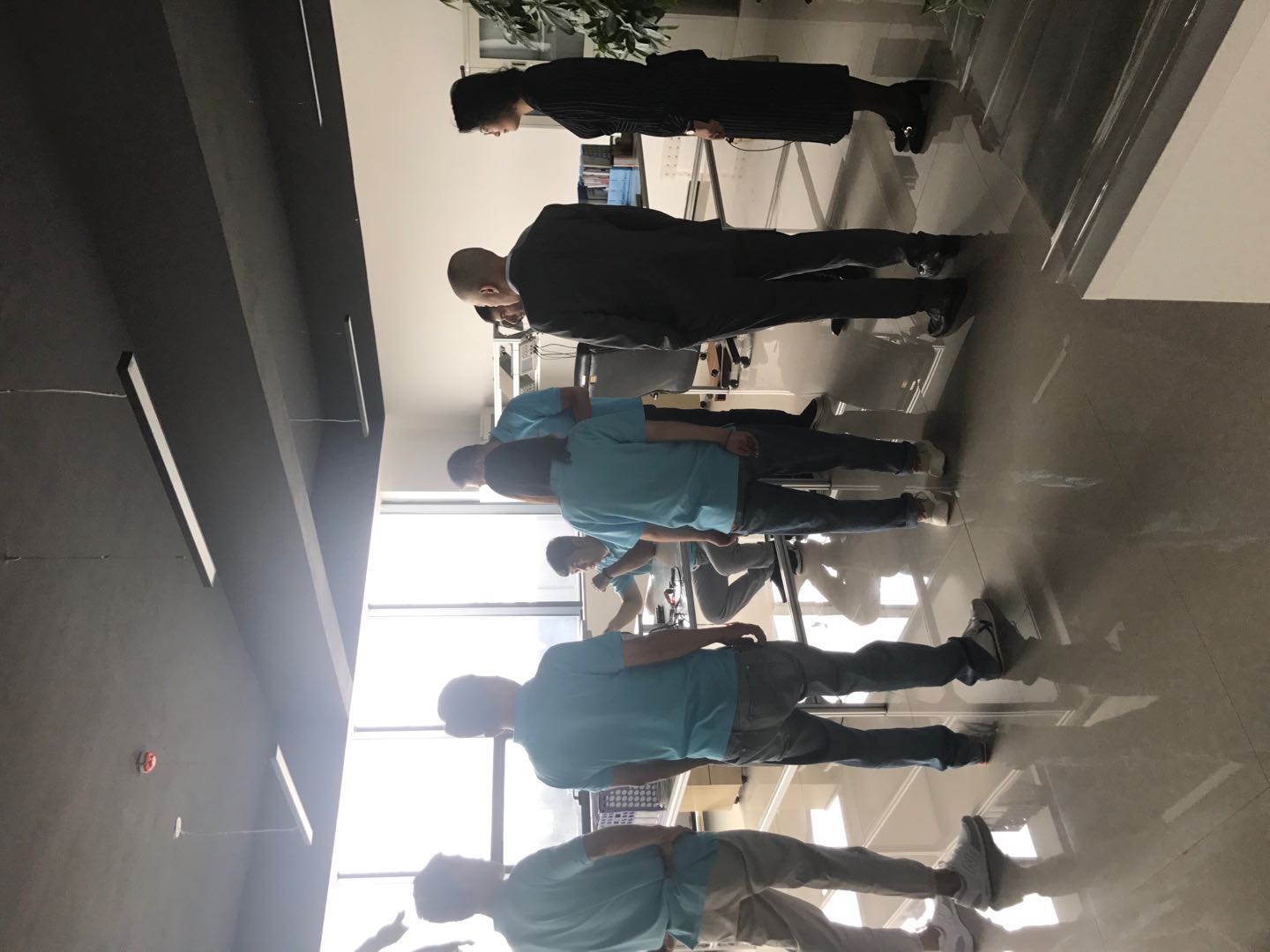 The customers visit our company factory area and office area,they replaced the clean clothes in the locker room and entered the clean room of the factory.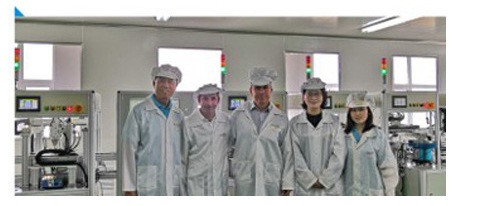 Previous:Shenzhen NMH Technology Co., Ltd.


Next:Notic