Roundss News

Changchun Rongde Optics
Co.,Ltd.

Add:

No.1666 Yaan Road,
North Lake Development District,
Changchun 130102,China

Tel:

86-0431-81856009

Fax:

86-0431-85256892

E-mail:

rongdecui@roundss.net

Skype:

adacui_roundss
ROUNDSS RSF Manual Pulse Generator equivalent to Tosoku HC121/HC115/HC11D!
Changchun Rongde Optics Co.,Ltd. Release time:2021-01-19 Browse:622
ROUNDSS RSF model could replace TOSOKU Manual Pulse Generator completely.

Bellow are the RSF MPG photos: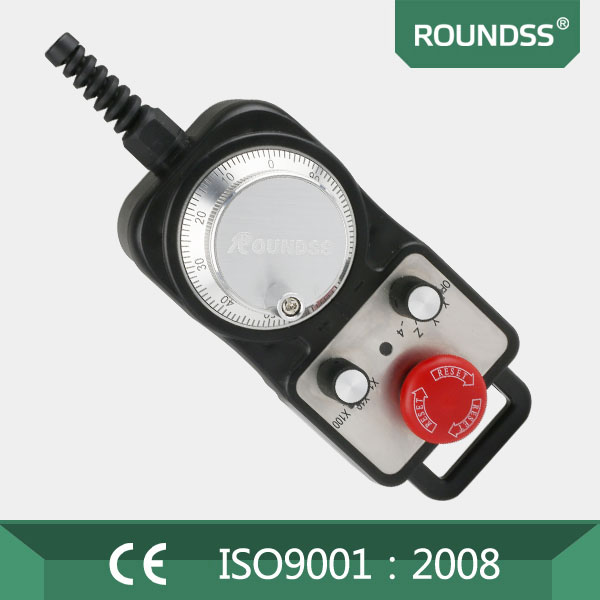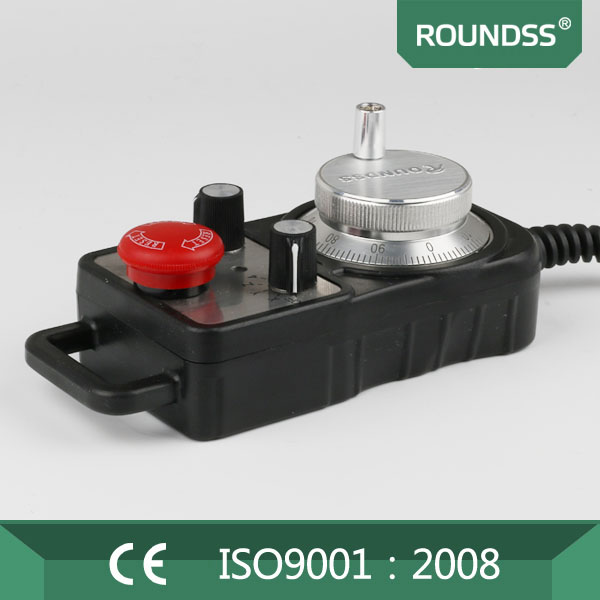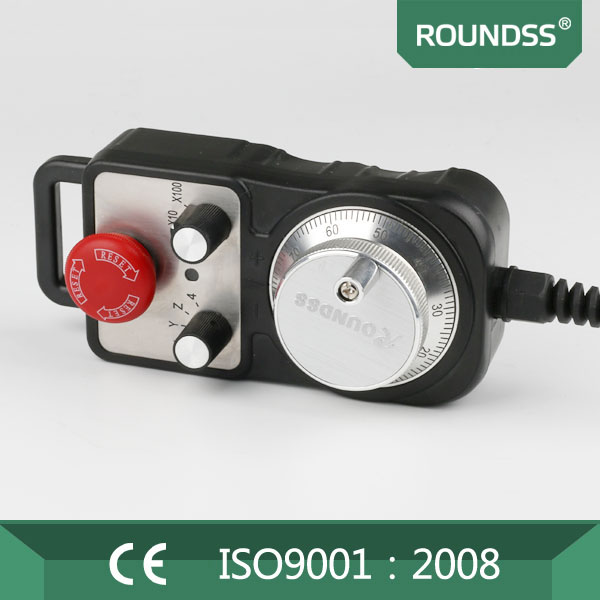 Product name: electronic handwheels HC115,HC121,HC11D TOSOKU Product name: TOSOKU electronic handwheel accessories
Origin: Japan
Product model: HC1 series
brand: Tosoku, Japan
Product description: Manual Pulse Generator (also known as electronic handwheel, manual pulse generator, Hand pulse, pulse generator, etc.)
Tosoku electronic handwheel is suitable for various CNC control systems, which are selected according to the following models and supply voltages. It is suitable for setting the work origin, stepping fine adjustment, interrupting insertion and other actions of teaching-guided CNC machinery.
In addition, electronic handwheels are widely used in printing machinery.
Features: Ultra-thin [26mm]. Ultra-small volume: 124mm (length) *73mm (width) *26mm (thickness). 25PPR and 100PPR pulse number outputs are provided.
A variety of output interface types: voltage (single-ended), differential and other outputs can be selected for various applications. Hand-held body seal, dustproof and waterproof. [IP67 is equivalent] Standard connection mode of special spring cable with power indicator lamp (LED,DC12V~24V), easy installation of wire rod with 200,000 tensile life and high compatibility. Non-contact optical detection structure: The precision remains unchanged after millions of uses, conforming to the international machinery export EN standard (EN61010, 1993)
HC 115-suitable for Fanuc system (voltage 5V, 100PPR pulse, a and b signal output)
Equivalent roundss model: RSF4-3M1E-100B
HC121-suitable for Mitsubishi system (12V voltage, 25PPR pulse, Output of signals a and b)
Equivalent roundss model: RSF4-3M2E-25B
HC11D-suitable for other numerical control systems such as Siemens, kanedi, baoyuan, new generation, fage and zhongxingxing (voltage 5V, pulse 100PPR, signal output of A+, B+, A-,B-, differential output)
Equivalent roundss model: RSF4-3M1L-100B

Previous:None!


Next:ROUNDSS RSA, RSB MPG could replace NEMICOM HP-L01-2D;HP-V0025-2H